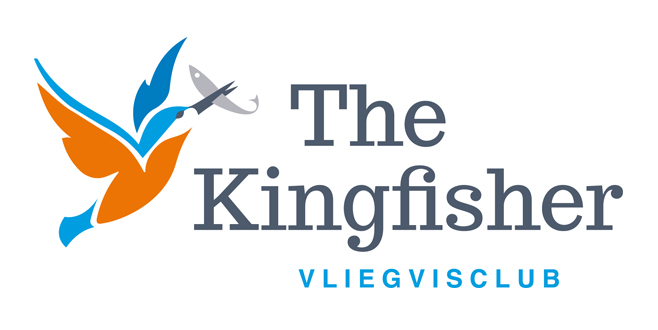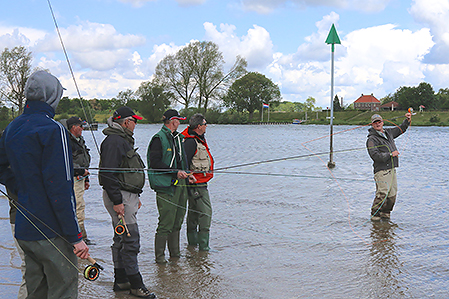 Ook Vliegvisclub The Kingfisher is aanwezig op de Fly Fair. VVC The Kingfisher is een actieve vereniging met ruim 120 leden in het Noordoosten van Nederland. Samen met de VNV organiseren zij onder meer lessen tot gecertificeerd werpinstructeur. Hun clubhuis is te vinden aan de Veerweg 18 in Kampen.
Samen met de Casting Four geven ze een workshop vliegvissen. In drie uur tijd word je meegenomen in een aantal aspecten van deze mooie hobby. En uiteindelijk breng je ook nog eens dit alles diezelfde dag in de praktijk aan de waterkant!
Wil je meer weten over de Kingfisher dan ben je welkom op de Fly Fair. Maar je kan ook nu al terecht op hun website.