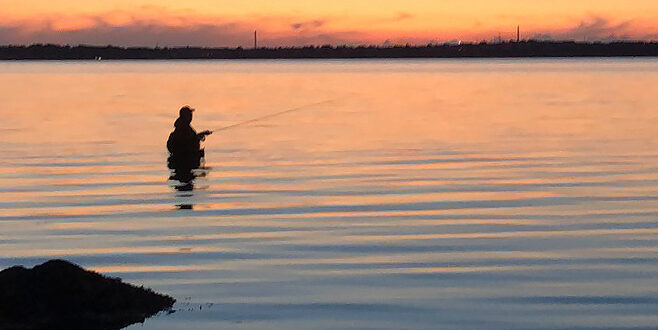 I am 55 years old, living in Vejle in Denmark only 10 km from the coast and only 5 km to the river. It is a great pleasure for me to participate in one of the absolute most beautiful fairs in Europe.
You'll find me at the fly-tiers tables where I want to show you some seatrout flies. I am fly fishing and fly tying for over 40 years.
If you want to see or get some inspiration I will like to show some effective seatrout flies for the Danish seatrout.
Hope to see you at the fair,
Best regards
Bo Hermansen