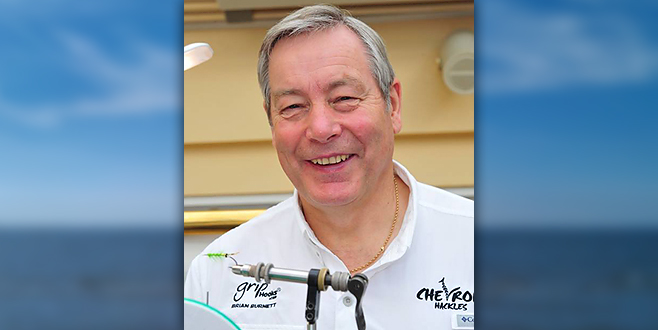 Fly dressing has always been a very enjoyable and extremely important extension of fly fishing for me. A combination of the history and traditions of fishing and fly dressing retains with ease, both my interest and passion in the sport.
I enjoy and appreciate all aspects of fly dressing and find it extremely stimulating and challenging to learn the different skills and techniques required to dress the wide range of flies and patterns that exists from Classic Salmon patterns to micro patterns for the educated trout.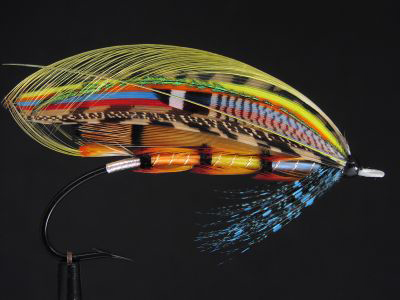 Dressing Classic Salmon flies has taught me a lot of additional techniques and a lot about proportion which has added additional enjoyment to my fly dressing. Almost all the techniques used in the dressing of Classic Salmon flies can be used when dressing trout patterns regardless if they are old traditional flies or the more modern patterns.
Although I have a healthy interest in new and modern materials, I have an even larger appetite for Traditional flies both Salmon and Trout and am always drawn back to natural materials.
I spend a lot of my free time experimenting with natural dyes obtained from everyday items such as onion skins. and enjoy the challenge of trying to re-produce the subtle colours required to copy natural insects.
My aim is simply to gain a better understanding of the skills used and the problems that were encountered by the fly dressers of days long gone. Achieving that level of understanding will add to the satisfaction I already receive from this fascinating and rewarding obsession.