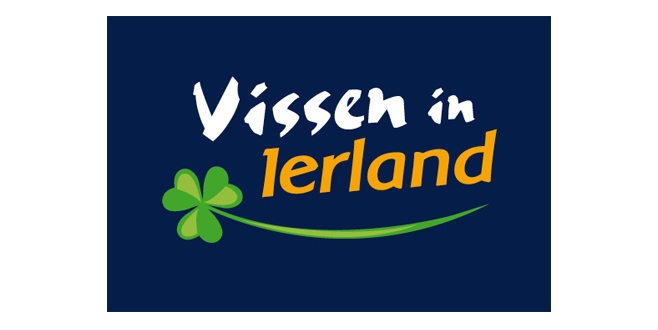 Shane and Paul will be attending the Fly Fair to answer all your questions on fly fishing in Ireland.
We have experience in fly fishing for trout, pike, salmon, sea trout and bass so we should be able to answer all your questions about fishing in Ireland. So come over to the Irish tent and help us to pass the time doing one of our favourite things… talking about fishing!!!
Je vindt Shane en Paul in pagode 30.