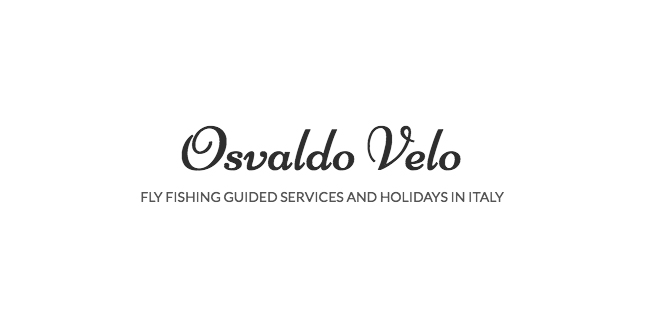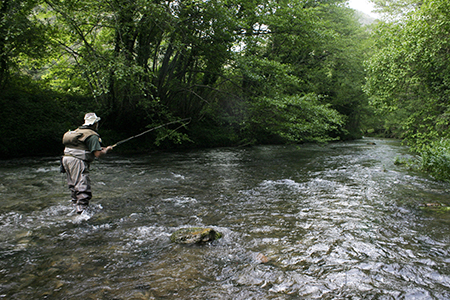 Few people consider Italy as a top level flyfishing destination. Few people are aware of the very many opportunities they have to add flyfishing to tourism, art, history…
(Central) Italy is ALL the above and offers excellent spots where the angler can go fishing while the family may enjoy a relaxing holiday in one of the many quiet Agriturisms, BBs, Camping sites and hotels sunbathing, visiting cities of art, horse riding, trekking, bicycling, walking through unbeatable landscapes…
(Central) Italy has all kinds of water: from the smallest mountain streams to the placid rivers, from chalk-streams to lakes and sea… Last but not least… fishing "in the middle of nowhere", a river running through a completely uninhabited area filled with Etruscan tombs casting a big attractor to unseen (but responsive!) fish…
All species are present in our waters: shy trout, selective grayling, chub, perch, pike and black bass. Our rivers offer all what the flyangler is after: spots where casting is very easy (for beginners, who can learn the art onsite) to very difficult stretches where casting skill and correct fly selection are a must (for experiences anglers).
Don't wait any longer: (Central) Italy is waiting for you!!!
(for more details: www.flyfishingholidaysitaly.com).
Bezoek Osvaldo Velo in de binderstent.