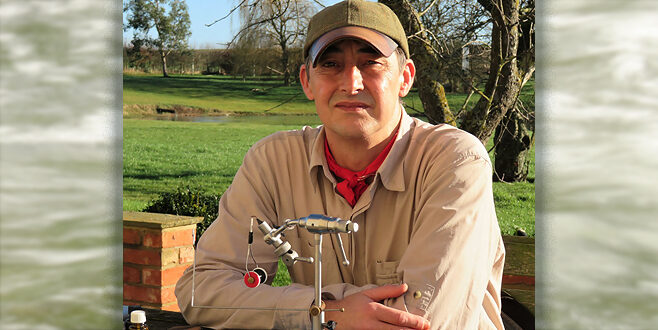 I was born in 1970 in Northamptonshire U.K. and still live there to this day. Northamptonshire is the region of the large reservoirs of Pitsford, Grafham and Rutland.
I have a passion for buzzer and chironomids patterns.
I have made numerous friends from all over the world and I have had step by steps featured in the Serbian flyfishing magazine "Mušičar"
It will be my first time visiting this event and look forward to making some new friends.